Reapor – non combustible acoustic panels
Price Enquiry
Price Enquiry
Please complete the enquiry form below
Alternatively you can give us a call on
+44 (0)1625 576970
Class A Reapor Non Combustible Panels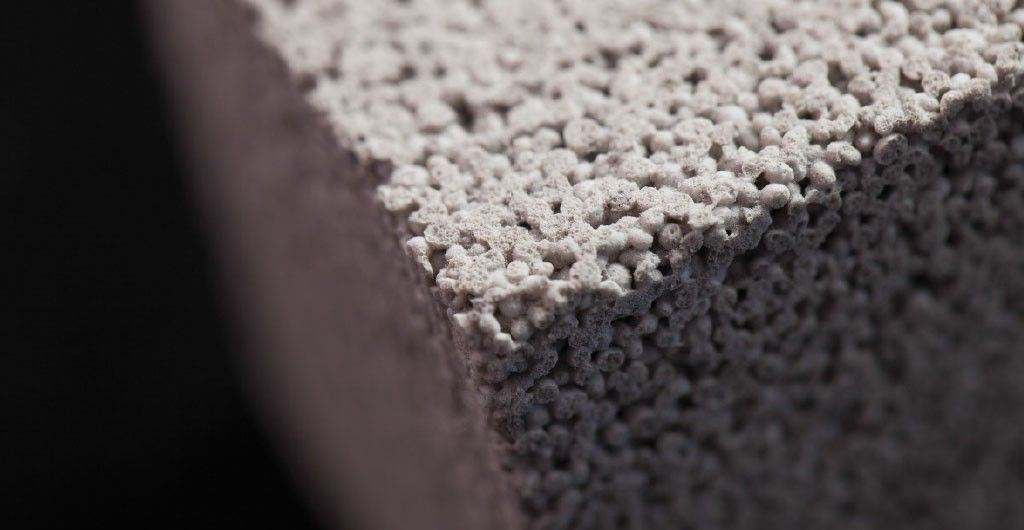 Reapor is a class A (0.95nrc) acoustic panel at 50mm thick bonded directly to a surface.
Its honeycomb matrix makes this panel one of the best sound absorbing acoustic panels for interior and exterior applications.
The panels have the highest possible fire rating of non combustible and will withstand all weather conditions.
Reapor panels are bonded using cement adhesive or mechanically fixings depending on the application and substrate. The panels can be cut and shaped using standard wood working equipment. Reapor panels can be spray painted with a water-based paint or rendered for a seamless finish.
Applications: sound absorbing, acoustic barriers, acoustic ceiling panels, exterior acoustics, facades / cladding, insulation
Tags: acoustic building, acoustic building products, acoustic control, acoustic insulation, acoustic material, cladding, noise control, Noise dampening, outdoor, sound control, vibration control
Panel sizes available:
1205 x 605 x 24.5mm                                                                                                                                                                       
1205 x 605 x 50mm  
605 x 605 x 24.5mm
605 x 605 x 50mm   
Reapor is used worldwide because of its high quality and performance. 
Enquire now at info@quietstone.co.uk or +44 1625 576970