Acoustic Spray Plaster
Price Enquiry
Price Enquiry
Please complete the enquiry form below
Alternatively you can give us a call on
+44 (0)1625 576970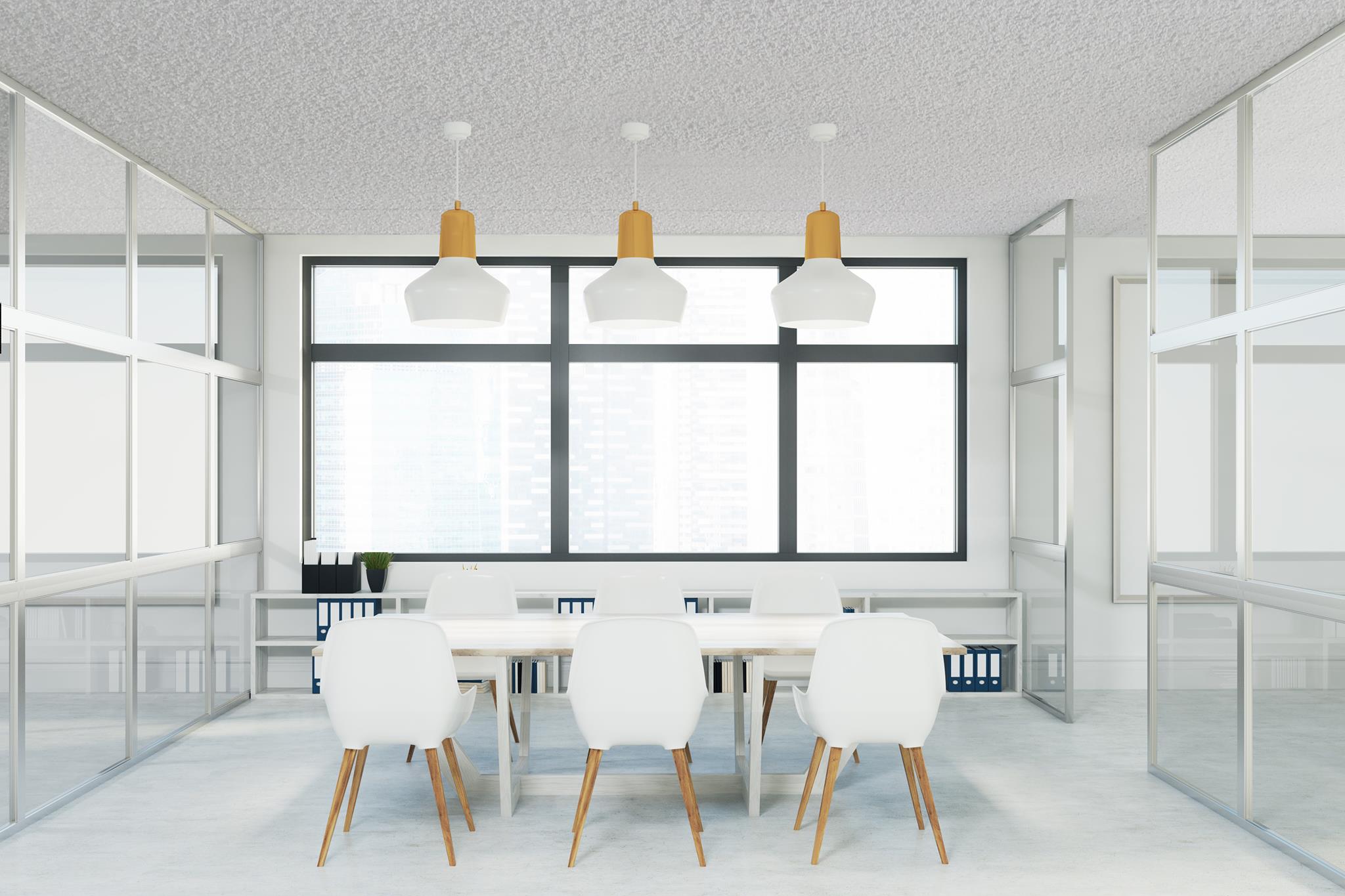 Qspray is a seamless highly acoustical spray plaster based on recycled cellulose that can be applied in high layer thicknesses in a single layer.
Key features 
Excellent acoustical properties 
Water-based 
Quick application, very high layer thickness, reach: 5 – 25mm in a single process 
Colours: Light Grey, Eco dark Grey, Black & white 
Lightweight 
Gloss: matt
Applications Both new constructions and renovations, as long as the acoustic experience plays an important role. For instance: Community spaces, classrooms, restaurants, sports, auditoriums, car parks, offices, swimming pools, etc.
Fire-resistant class Classification: B s1 d0 according to EN 13501-1
Acoustics NRC of 0.65 at 25 mm. For higher values please contact us.
Application: The QBinder and QFiber will be applied with the help of a special cellulose fiber blower. For application details please contact us
Application areas
Offices
Airports
supermarkets
industrial areas
train stations
Substrate conditions:
Substrate needs to be clean, dry and free of dust; 

Remove lose parts; 

Completely close holes and cracks in substrate; 

Unevenness >3mm must be smoothened; 

Aluminum or plastic profiles need to be placed to end the spray work when it is not possible to end against a wall or window frame.
Blue Acoustic plaster spray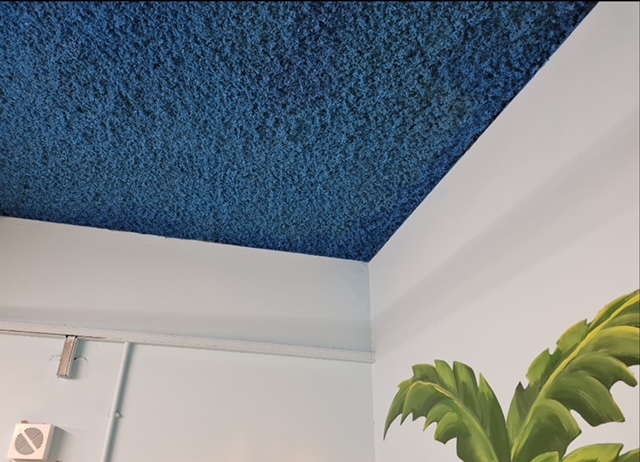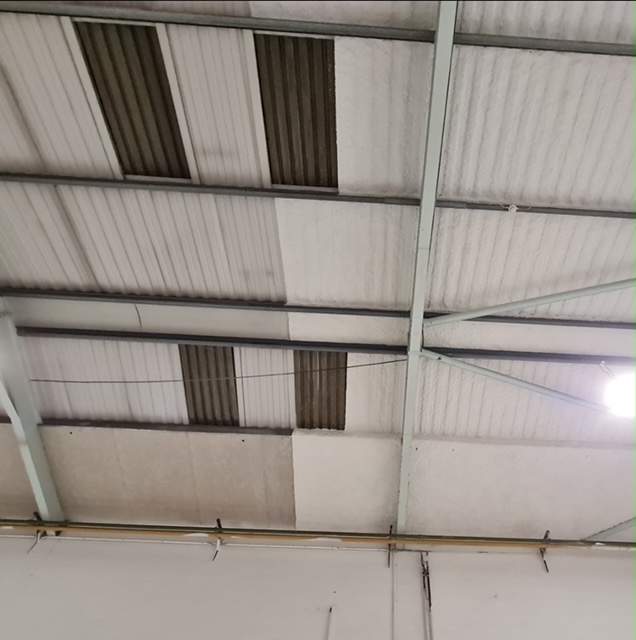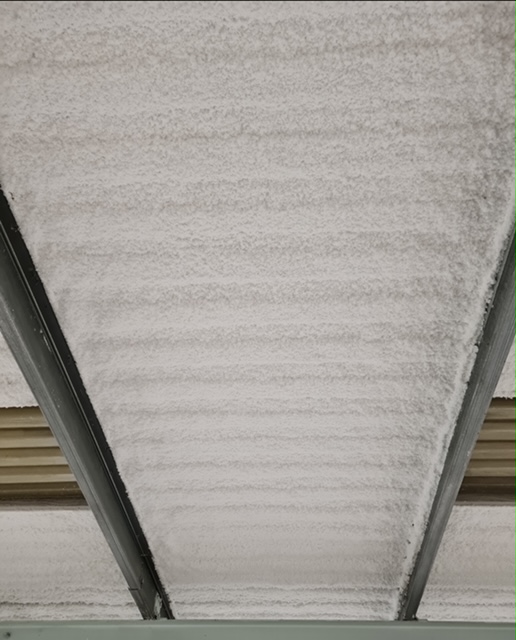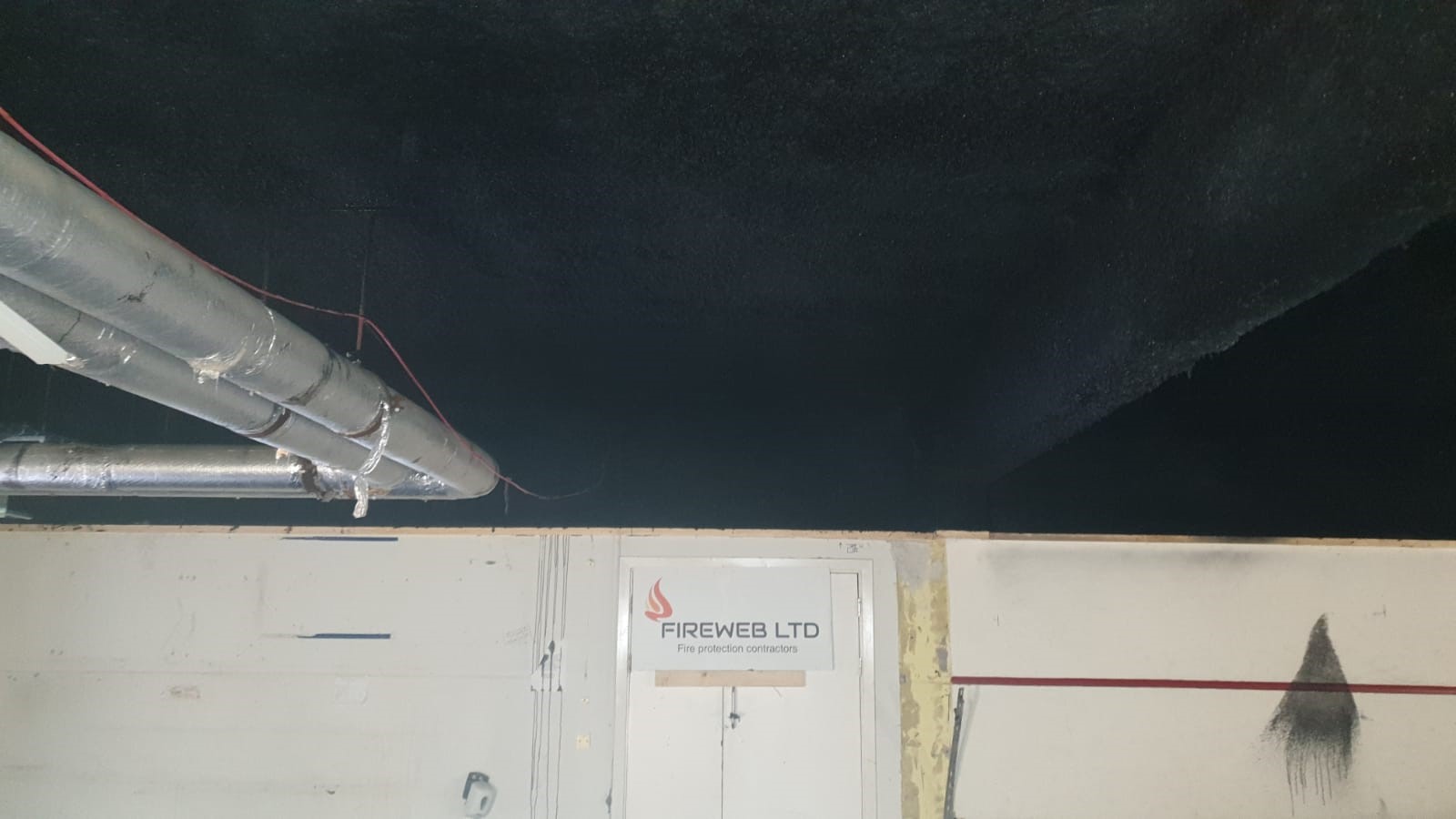 25 mm BoSpray_ test results