Innovative Acoustic Insulation & Sound Absorbing Products
Quietstone have developed unique materials ideal for acoustic tiles and acoustic panels. Robust weather proof and with outstanding sound insulating and sound absorbing properties. We have designed a range of innovative acoustic products for both outdoor noise barriers and internal sound insulation and sound absorbing applications. Quietstone have over 15 years experience providing:
Acoustic products – From construction materials to soft furnishings we design and manufacture a unique range of sound insulating & sound absorbing products. Our acoustic panels and tiles are available in any size, shape or colour, providing both functionality & beauty. We also manufacture acoustic spray for a seamless finish. In addition Quietstone is fire and blast resistant. Explore the properties and applications below to find the best products for your application.
Acoustic Solutions – We provide total solutions for unwanted noise. Our acoustic experts are here to provide advice, we can offer a free noise survey, to review and measure the nature of your noise problem, and thus propose appropriate solutions. From ceilings to floors, and fences to sofas, we can make your world quieter.
Distribution worldwide – We supply acoustic and sound insulation products worldwide through our growing network of distributors. Contact us if you would like to speak to a local supplier. or if you would like to become a distributor.
Explore the links below to find out more about the properties of Quietstone, our various acoustic products and applications or get in touch for further information and advice.  
E: info@quietstone.co.uk
T: + 44 1625 576970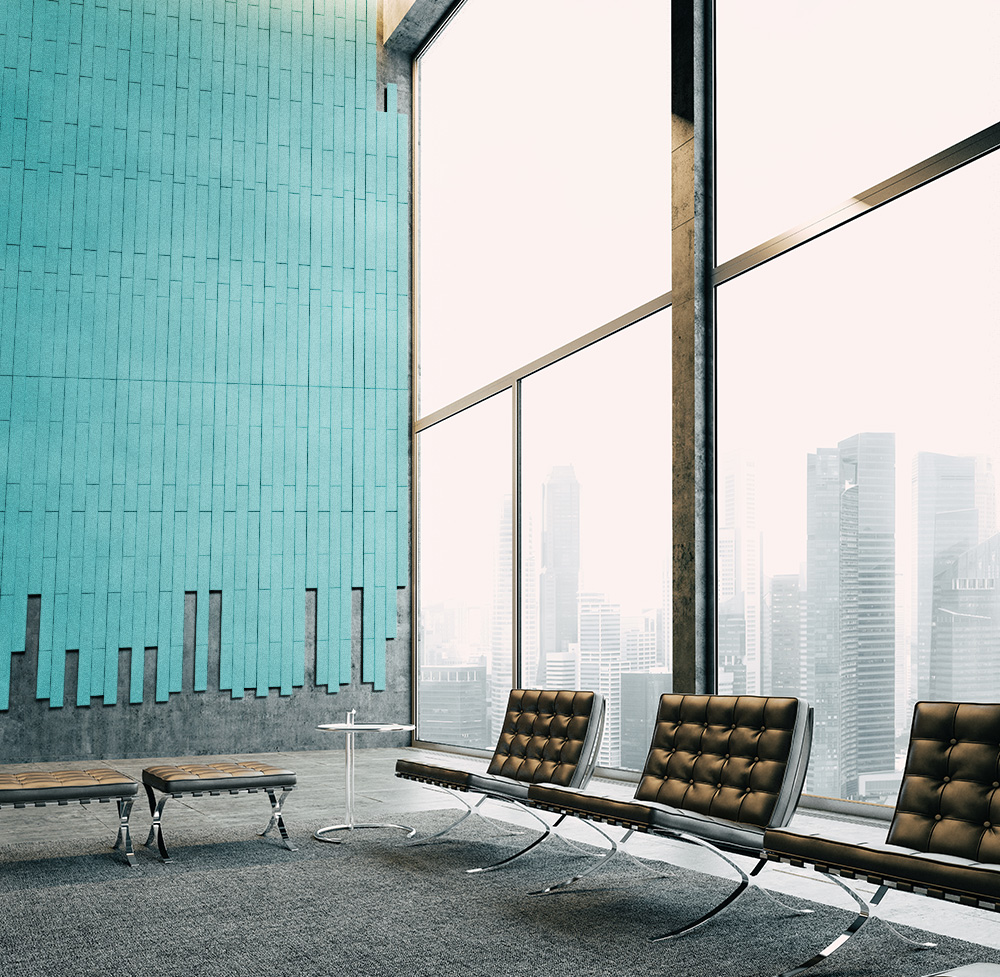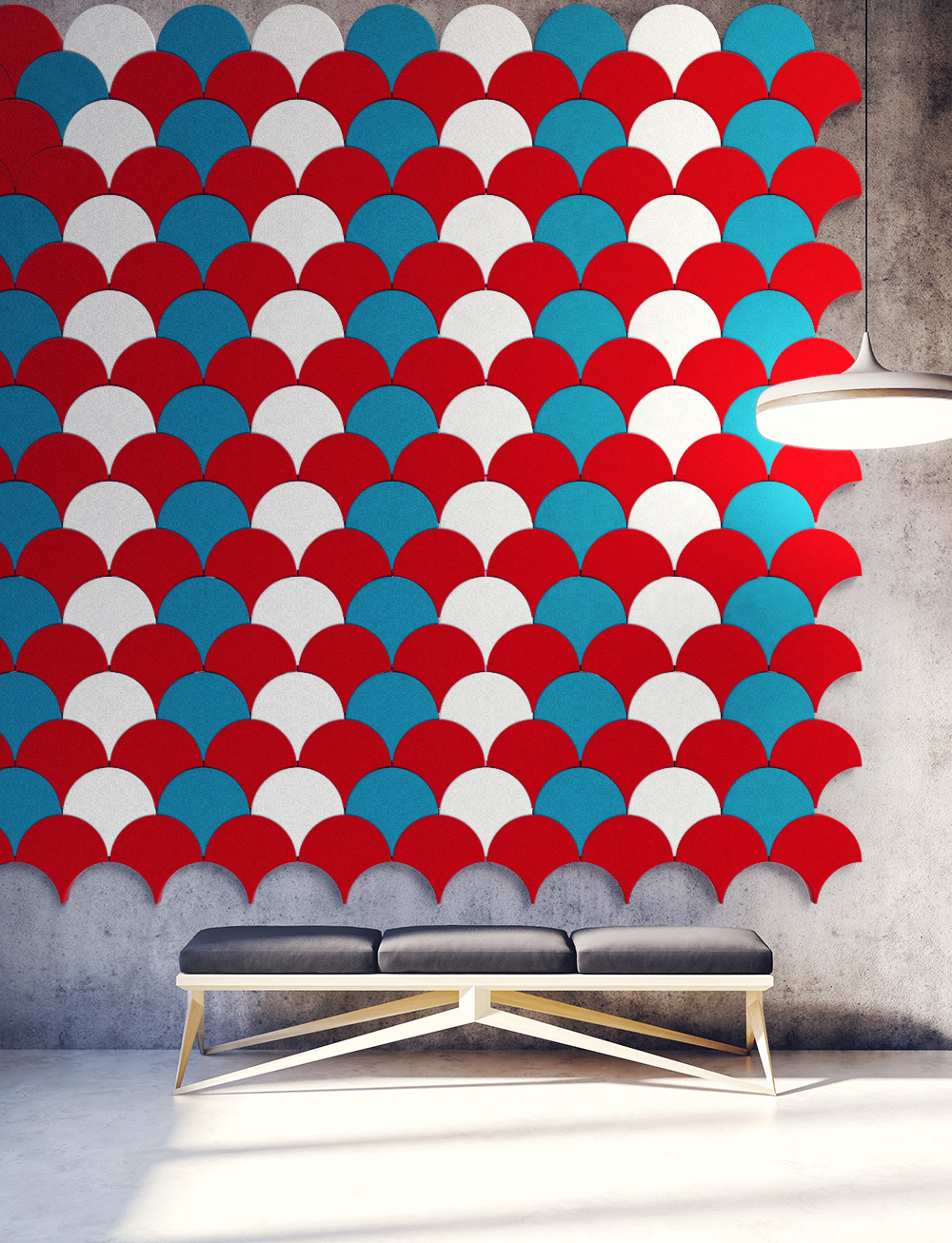 Explore the Properties of Quietstone
Explore Quietstone by Application